Wind-SPV Hybrid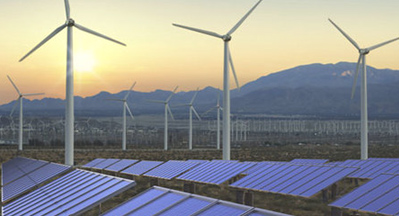 An adaptation of an SPV-UPS relay controller, reported earlier, allows a small variable-speed wind turbine's power to minimize grid usage and daytime monsoon outages, while increasing, at sufficient wind speed, nighttime back-up.
System can be operated round the clock, through out the year(during the day time both the SPV & Wind mill can produce the energy & During the night time the wind mill alone can produce the energy).
During the winter season also the wind mill can be operated. Suitable for Farm Houses, Marine Applications, Petroleum refineries in oceans & Remote area residences.