Solar Energy Solutions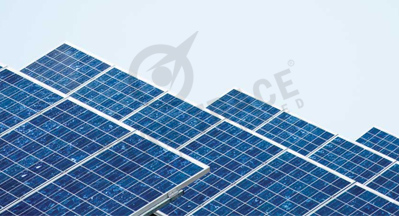 Solar is most abundantly available renewable source of energy. Solar energy technologies include solar heating, solar photovoltaic, solar thermal electricity and solar architecture, which can make considerable contributions to solving some of the most urgent problems.
Star Trace is a professional manufacturer specializing in producing solar cells, solar modules and providing solar system integration service. Solar has been also devoted to improving high efficiency and quality and reducing manufacturing costs.
Solar energy produced will increase countries' energy security through reliance on an indigenous, inexhaustible and keep fossil fuel prices lower. Star Trace is a leading company in the field of solar energy, making contributions to the global environmental protection and energy saving.
Star Trace offers clean and affordable solar energy to the client with maximum satisfaction of our quality and prompt services. We believe in maintaining long lasting business association with the clients.